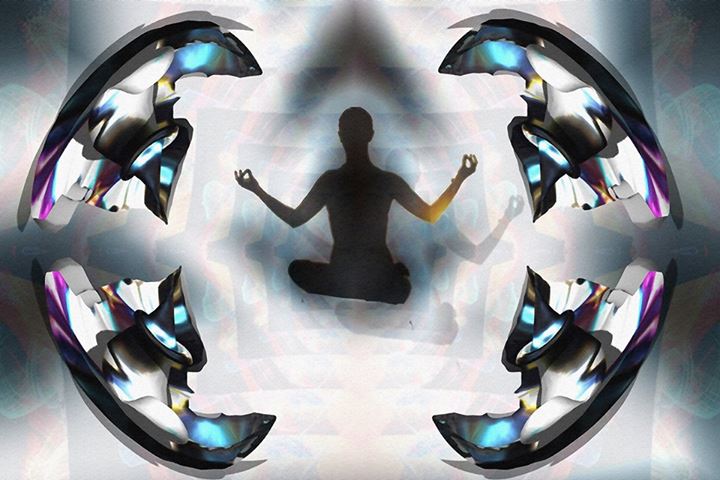 It feels like just 'yesterday' this year began and we already in March! What an eventful time it has been so far…
For many of us, it feels like last year just flowed into this year. If you have felt the last few months testing on all levels (physically, mentally, emotionally and spiritually), you may find comfort in knowing that we are in a space now where whatever uphill's we have been going through, we have an opportunity to get closure (if we choose) on our challenges linked to our past, unhealthy relationships, etc and making way for the 'New'.  Be open to change and be open to receiving – new perspectives, new opportunities, new possibilities, open doors that were once closed and whatever 'new' we are ready to welcome into our lives.
Remember all these wonderful shifts can happen, however we are required to be in a space of authenticity – be true to ourselves and be aligned to our heart not our head. Lose any expectations of how we think things should be. Let go of that which is out of our control. Detach from the dramas and chaos around us. Trust in ourselves and life itself with discernment.