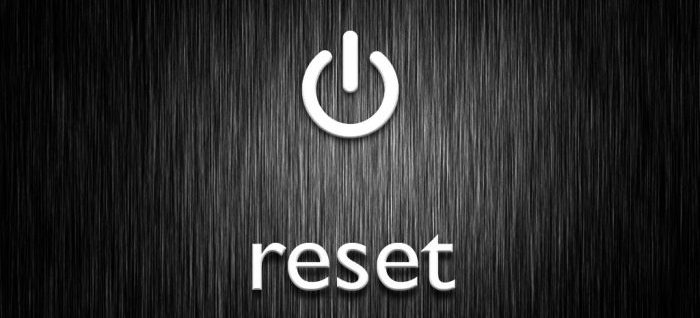 We are living in an interesting time period at the moment, pushing us in different directions, triggering us in different ways however also making us appreciate things we previously took for granted.
There are these moments when we can appreciate and be grateful however we can easily be reeled  back  into experiencing the negative effects in some way – feelings of isolation, unemployment/loss of income, hunger, lack of freedom of movement, lack of human touch, restricted from seeing/visiting loved ones and so much more.
This may lead into being resistant to how things are unfolding – however this resistance will only cause more struggle and suffering.
"What you resist shall persist"
Yes, the situation and circumstances are out of our control, so to remain in your power, look at what is in your control.